Club Executives & Directors
December 2020
January 2021
Birthdays & Anniversaries
Rick Kiesling

March 4

Jim Wissmiller

March 10

Linda Haugh

March 13

Joe Castilleja

March 18

Ami Feller

March 22

Jim Smylie

March 26
Judy Young

March 1, 1995

26 years

Kent Fischer

March 1, 1983

38 years

Kevin Carroll

March 5, 2014

7 years

Cooper Henk

March 9, 2016

5 years

Marcus Ethridge

March 9, 2016

5 years

Nathan Manlove

March 10, 2010

11 years

Craig Silvertooth

March 11, 2020

1 year

Chad Zook

March 13, 2019

2 years

Lisa Hood

March 14, 2018

3 years

Chris Humphries

March 19, 2014

7 years

Alice Jewell

March 24, 2017

4 years

Jim Smylie

March 27, 2019

2 years

Pam Quidley

March 27, 2019

2 years

Mary Ann Carter

March 29, 2000

21 years
COVID-19 Statement for the Safety, Health, and Welfare of Our Members and Guests
We have resumed meetings in Columbus Hall, but with specific COVID-19 guidelines in accordance to the CDC and the State of Texas. If you are a visiting Rotarian and would like to attend a meeting, please email the Club President for guidelines and information until meeting COVID restrictions have been lifted.
Welcome to our Club!
Service Above Self
We meet In Person
Wednesdays at 12:00 PM
Columbus Hall
111 West Landa Street
New Braunfels, TX 78130
United States of America

Rick Kiesling
Rotary Club of New Braunfels
P.O. Box 310587
New Braunfels, TX 78131 USA
Club Applications
Download and Submission
Charitable Contributions
New Member
Catherine Coleman Flowers reveals Americas dirty secret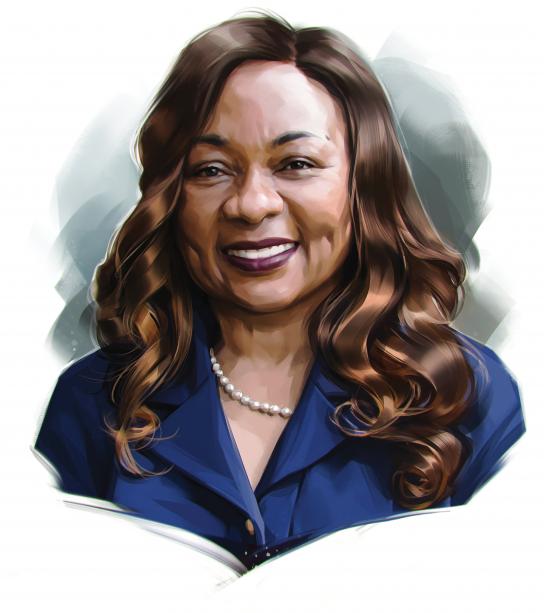 Flowers discusses the inadequate management of wastewater in rural communities, bridging partisan divides, the ways those two topics intersect — and how Rotarians can be part of the solution
Water for Peace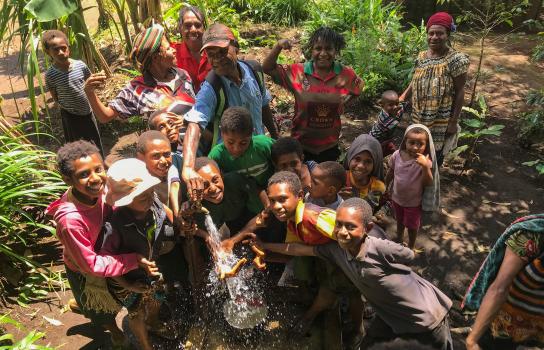 The Supurunda Water Supply Project in Papua New Guinea has been a successful example of how Rotary is advancing peace and providing clean water and sanitation.
Club innovation: The expat experience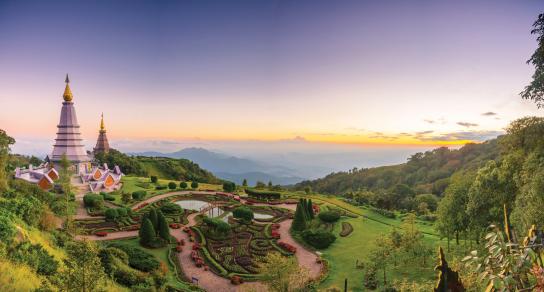 For the Rotary Club of Chiang Mai International, Thailand, virtual meetings were a lifeline.