Welcome to our Club!
Service Above Self
We meet Wednesdays at 12:00 PM
Columbus Hall
111 West Landa Street
New Braunfels, TX 78130
United States of America

We are always happy to have new guests, but please keep in mind that our luncheons are invite only. We request that you be the guest of a current member to attend.
Highlights of 2019 Rotary Council on Legislation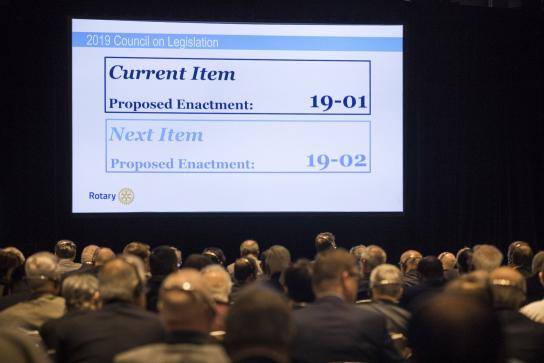 Council elevates RotaractRepresentatives from around the world also vote to preserve club
Live updates from Council on Legislation 2019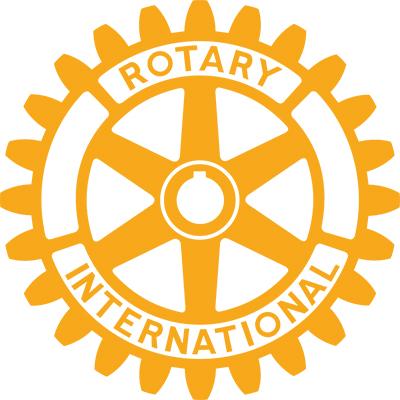 Live updates on Council on Legislation 2019Follow our live blog to see the latest from Rotary's Council on Legislation
Fluid approach to water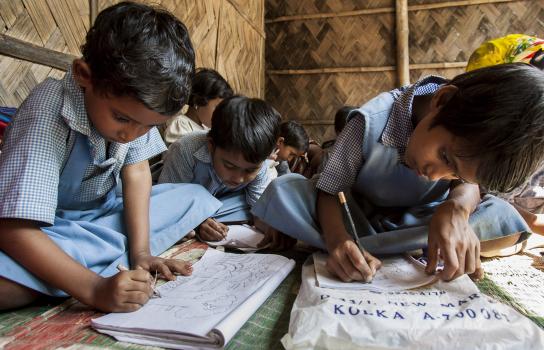 How Rotary has changed to help people get clean water for longer than just a few years.