Club Executives & Directors
Welcome to our Club!
Service Above Self
We meet Wednesdays at 12:00 PM
Columbus Hall
111 West Landa Street
New Braunfels, TX 78130
United States of America

We are always happy to have new guests, but please keep in mind that our luncheons are invite only. We request that you be the guest of a current member to attend.
Club Applications
Download and Submission
Charitable Giving
Due to unforeseen circumstances, our Board has postponed accepting Charitable Giving Grants until further notice.
New Member
Scientist, farmer, innovator, Rotarian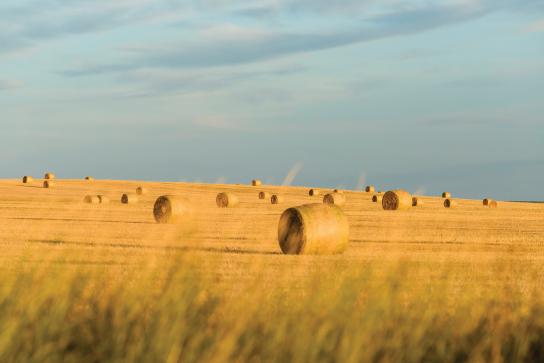 A plainsman with a PhD, Bob Quinn uses his 4,000-acre Montana spread as a laboratory to revive an ancient grain, rethink agricultural practices, and reinvigorate rural communities
Exodus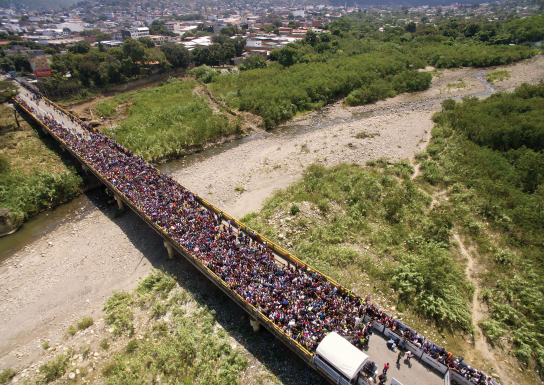 Since 2015, more than 4 million people have fled an economically devastated Venezuela. Tracking the stories of three who left puts faces on that staggering statistic.
More than a library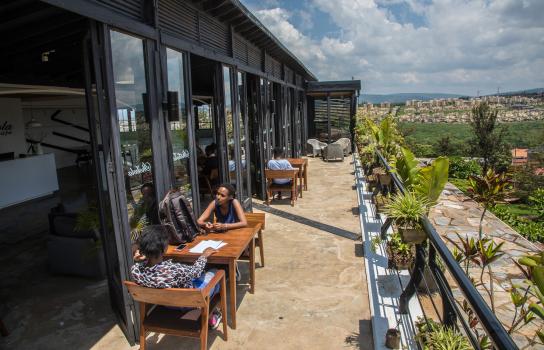 After the genocide of 1994, Rotarians led a successful campaign to build Rwanda's first public library.